Terra is proud to be a certified women-owned and minority-owned business for which diversity and inclusion are at the core of our company culture. We believe teams win together when they are both diverse and inclusive. As a result, we cultivate an environment that promotes equity and celebrates differences, allowing all voices to be heard, acknowledged, and valued.
Keep reading to learn more about some of the initiatives we've implemented at Terra so far to help create and promote an inclusive and diverse culture.
Inclusive Institutional Communications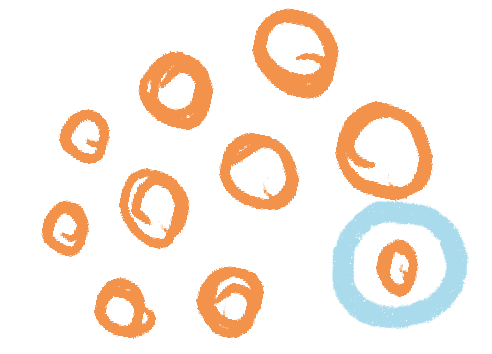 How we communicate with our employees matters. Naturally, as a global translation company, many of our employees speak different languages. Our communications incorporate inclusive language and are presented in both English and Spanish to accommodate our diverse workforce.
Strategic Sessions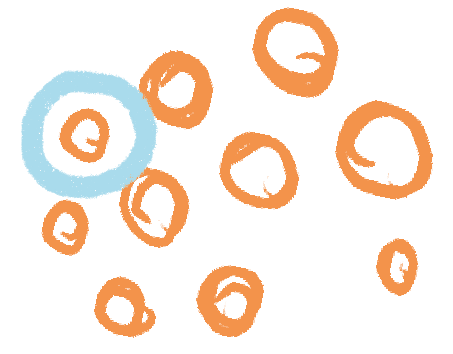 To help promote inclusivity and diversity at Terra, we also host sessions that raise awareness on topics such as different types of diversity, inclusion, and unconscious biases—amongst other key topics. Having these conversations with our employees helps us better understand what we can do to improve inclusivity and reminds them of our commitment to building a diverse workforce.
Conscious Recruitment Process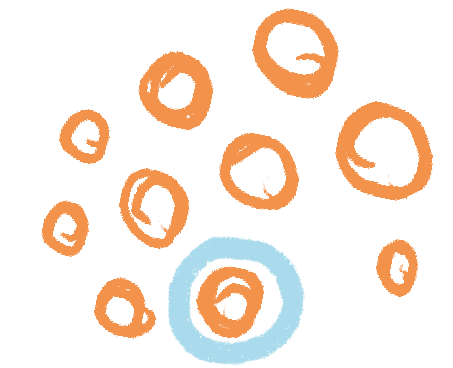 How we hire is also taken into consideration when accounting for inclusivity and diversity. We use a conscious recruitment process where we ensure no bias affects the possibility of candidates being selected. This process helps us select the best person for the role without bias getting in the way.
Respect Gender Identities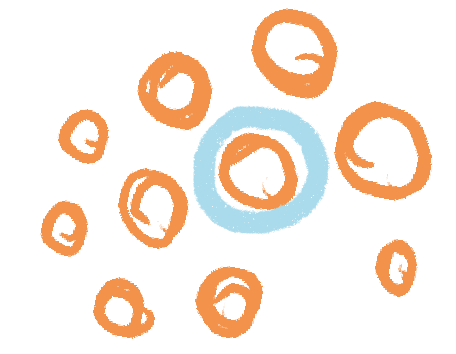 At Terra, we respect all gender identities and expect our team to do so as well. We help promote the usage of correct gender identities for each individual employee when it comes to usernames, registers, signatures, and corporate communications.
Internal "Diversity and LGBTQ Community"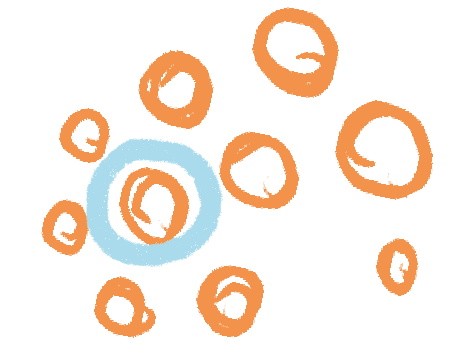 At Terra, we support diverse and LGBTW employees by hosting an Internal "Diversity and LGBTQ Community" channel where members share resources with each other. This channel helps promote an open dialogue about the topics that are important to our employees.
Inclusive Initiatives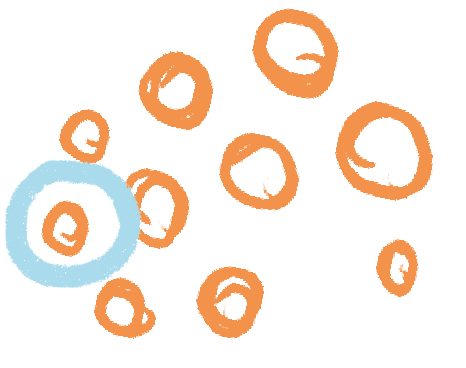 We promote a variety of initiatives aimed at encouraging individuals to be their authentic selves. Terra has an internal newsletter that welcomes submissions of photos and relevant personal news members want to share, as well as a close-friends group on Instagram where we post trivia about members who volunteer to participate.
The Takeaway
Organizations have a lot to gain by prioritizing diversity and inclusion. Having a diverse workforce can lead to more innovation, can lead to increased revenue, and can help attract the right type of clients whose values align with yours.
By allowing employees of different backgrounds, experiences, and perspectives to interact with each other, companies create a more vibrant workplace. Additionally, understanding the unique needs of a diverse set of employees helps a company better serve its target audience. Ultimately, by fostering an inclusive environment that values everyone's contributions equally, companies can unlock unrivaled innovation built on true collaboration for their own success in the long run.
A commitment to promoting an inclusive and diverse culture in the workplace is an ongoing process driven by continuous improvement. There must be a serious commitment made by leadership as well as the team as a whole. As a company, Terra continues to work towards a more inclusive work environment for all.