Are you ready to share your content with a global audience? Get in touch with us! Our Terra teammates are excited to show you around.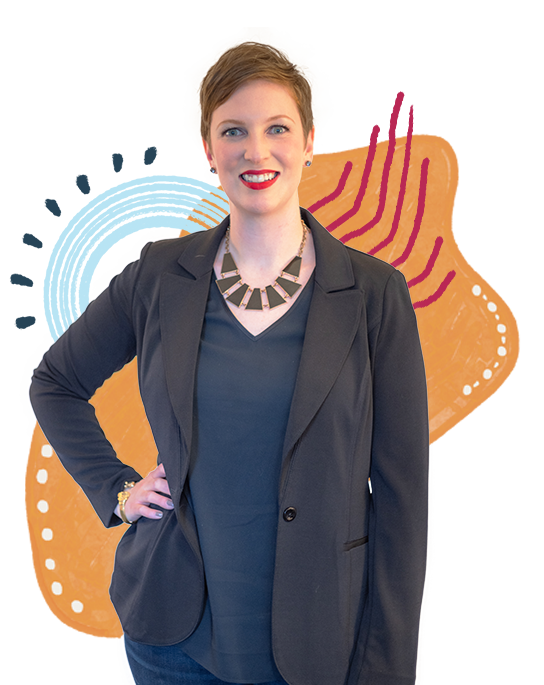 Local, state, and federal government contracts.
Life sciences, healthcare, and medical devices.
Launching bilingual apps and vertical subtitles.
BA in operations management and an MBA in finance.
17 year career focused in sales, strategy, and risk management.
Wisconsin based and a diehard Cheesehead.
SENIOR Business Development Manager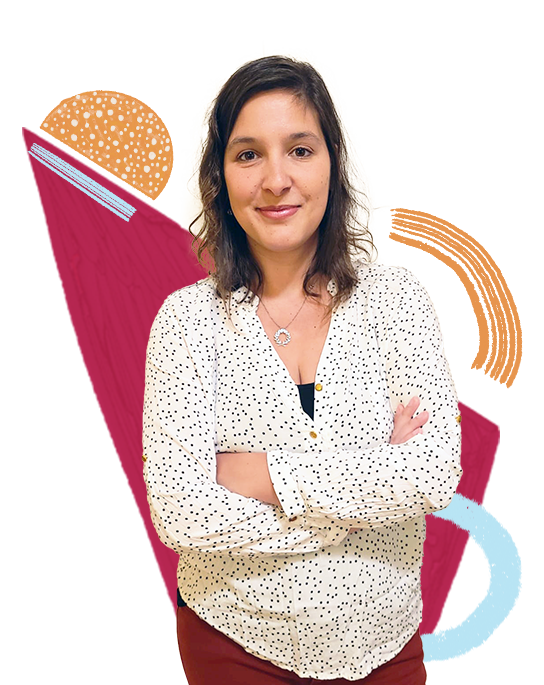 SENIOR BUSINESS DEVELOPMENT MANAGER
E-learning localization: authoring tools, LMS, A/V.
Corporate Training, VR/AR training.
Higher Education.
English, Spanish and Portuguese Translator.
10-year career focused on sales, L&D content, translation and localization.
Oregon-based Argentine with a "Carioca" heart.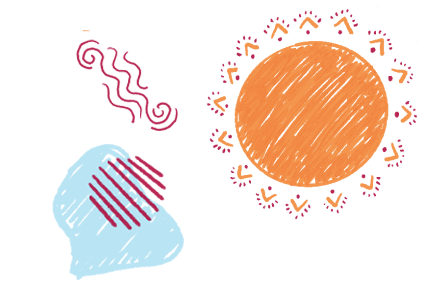 Hey there! We know you're super busy. That's why we made it easy for you to just send us a quick chat about what you're looking to achieve. We can't wait to meet you!