Regardless of the stage or size of your business, it's imperative for founders and executives to be aware of Section 508. The Rehabilitation Act of 1973 (Rehab Act) was the first legislation to address equal access for individuals with disabilities through the removal of employment, architectural, and transportation barriers. In 1998, Section 508 became part of the Rehab Act. Its purpose was to require federal agencies to make their electronic and information technology (EIT) accessible to people with disabilities. Not limited to federal agencies alone, Section 508 impacts businesses that work with a federal agency at some capacity. This can include private contractors, financial institutions, healthcare, and many others. For vendors, a lack of compliance eliminates opportunities for conducting business with the government or any of its agencies. To promote inclusivity and diversity, many large companies have voluntarily chosen to be 508 compliant.
Who does Section 508 support?
The Rehab Act affects a large demographic. There were nearly 40 million Americans with a disability according to the 2015 U.S. Census Bureau. That represents 12.6 percent of the civilian population. The law was designed to break down barriers and create accessible media for those with hearing, vision, and cognition disabilities. According to the Department of Health and Human Services website, in the U.S. 10.5 million people have a hearing disability, 6.4 million people have a visual disability, and 14.8 million people have a cognitive disability.
Section 508 should support the needs of people with: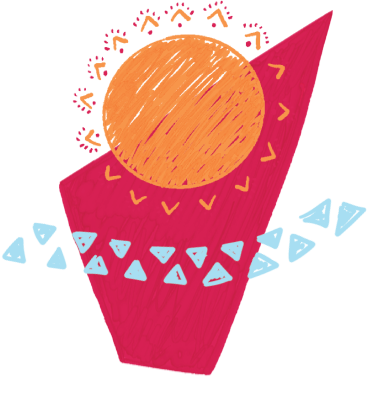 Blindness or visual impairments

Deafness, hearing impairments, or use of assistive hearing devices

Difficulty with speech

Difficulty with fine motor control

Limited reach and strength
What types of content need to be 508 compliant?
Compliance with Section 508 requires information and communication technology (ICT) to be accessible. ICT accessibility covers any and all digital communication from a company. This can include emails, website content, and computer software. With the evolution of technology and mass media, the section has gone through several updates. On January 18, 2018, the standards were revised with mandatory provisions. This includes audio or video descriptions and closed captions on computers and smart devices. Additional examples of ICT that falls under 508 compliance include information kiosks, multifunction office machines, apps, and customer premises equipment.
How does Section 508 affect translation professionals?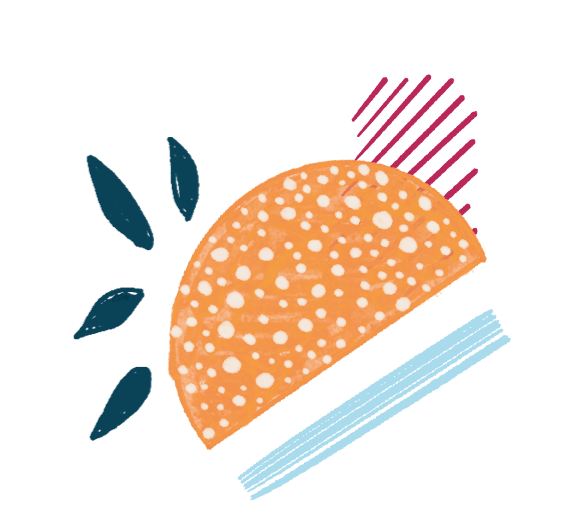 With the new mandates, many language service providers incorporate 508 compliance into their services.
For video content, translation professionals add descriptions, text prompts, sub-text, and closed captioning to make video clips and animations accessible to those with disabilities. For visual content and images, translators must design accessible content for the visually impaired. This includes voice-overs and detailed audible descriptions of the information displayed.
Section 508 compliance mandates all non-text elements have a text equivalent. For users with cognitive impairments, content should be able to be navigated without a mouse and be available in plain language and clear design. Graphics must have text equivalents using "alt" and "longdesc" tags.
Ignoring Section 508
If you decide your business doesn't need to be 508 compliant, you should probably think again. Penalties for non-compliance are hefty. Fines can reach $55,000 for the first violation and $110,000 for each subsequent violation. Federally funded businesses risk having their grants revoked. Lastly, your business may become vulnerable to lawsuits due to ignoring section 508. In 2008, Target agreed to settle a lawsuit alleging that its website was not accessible to the blind. The corporation agreed to improve its website and pay $6 million into a "Damages Fund" for members of the class-action lawsuit. With a proactive approach to accessibility, businesses can cultivate an inclusive culture and better reach current and potential customers.