The internet has opened up a world of possibilities. These days, it's not uncommon to work with colleagues from every corner of the globe. This global access allows companies to find the best talent, services, and contracts for their business. But there are times where domestic work is an absolute necessity. Some companies and organizations may require working with a US-based translation team in order to prioritize security, protect data, or adhere to strict regulations. Why is that exactly?
Why Work with a US-Based Translation Team?
A company or organization might need to work with a US-based translation team for many reasons. A few scenarios can include:
If they need a notarized translation within the US

If they have to work with translators who have undergone a background check

If any files and information must remain in US territory

If specific security measures must be in place
As a safety precaution, some clients that work with sensitive information may need their documents to physically stay within the United States. Meaning, the linguists working on the projects need to be US-based, as do the Project Managers. Even the servers where the files are stored, or are used for transfers, may need to remain in the United States.
Who Needs a US-Based Translation Team
The needs for a US-based translation team can vary, but some of the clients that may require such services include: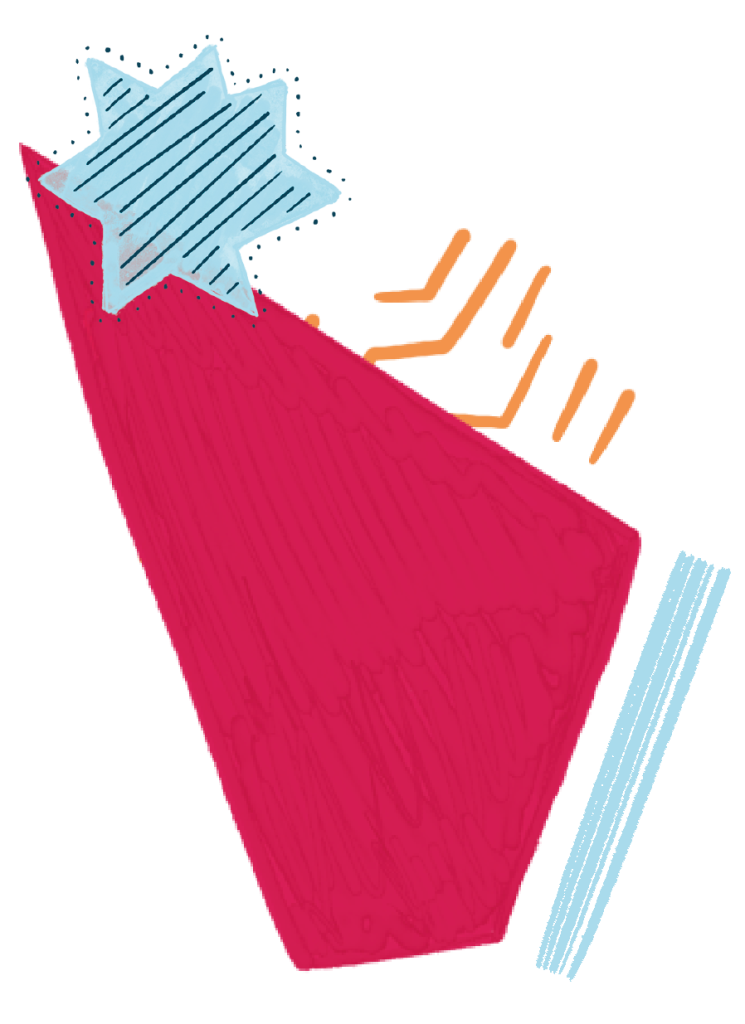 Government agencies: Local, state, and federal agencies have varying regulations they need to adhere to. The United States government has statutes that all translation services will be performed within the boundaries of the United States. The inability to perform services in the United States can be grounds for disqualifying a contract.
The military: As a branch of the United States government, they are also required to meet strict standards regarding translation services.

Healthcare providers

: Those in the healthcare space, may also need translators and Project Managers to undergo a HIPPA training. The Health Insurance Portability and Accountability Act of 1996 (HIPAA) aims to protect the confidentiality of the protected health information (PHI) that is translated. The US Department of Health has called out their expectations regarding security

on their website

.

Financial institutions: There is a large amount of sensitive data handled by financial institutions regarding business, employees, and customers that is protected by industry and government regulations. If a financial institution works with health care companies, HIPAA guidelines may apply.
Companies: Any companies involved in the research, development, sale or maintenance of goods regulated by the US government, such as pharmaceuticals, may be required to use US-based translation services.
Exporters of defense and military related technologies: Under International Traffic in Arms Regulations (ITAR) there are mandatory compliance rules that must be followed regarding translation services for the Defense Department and all of its suppliers.
What We Can Offer
Terra Translations has a robust team of international team members, including US-based translators and Project Managers. As business associates of covered entities, we understand the importance of being HIPAA compliant and our team has undergone HIPAA training with certification.
It is worth noting that HIPAA Rules do not include specific requirements regarding the protection of electronic protected health information (ePHI) processed or stored by a cloud service provider (CSP) or business associates outside of the United States. However, the Office for Civil Rights (OCR) warns that risks related to the ePHI may vary based on location. For example, risks can increase considerably when outsourcing storage or other services for ePHI overseas due to the enforceability of privacy and security protections over the data.
Alongside offering US-based translation services, our project management process meets and exceeds the most demanding requirements, including workflow, timelines, roles, responsibilities, and deliverables.