I stream, you stream, we all stream everything! Across the globe people have come together by staying apart in an effort to slow the spread of COVID-19. Social distancing can limit our entertainment options to ones we can find easily in the home which has led to an uptick in relying on streaming services to pass the time. Let's take a quick look at why more people are streaming than ever before and how this affects audiovisual translation needs.
The Need to Stream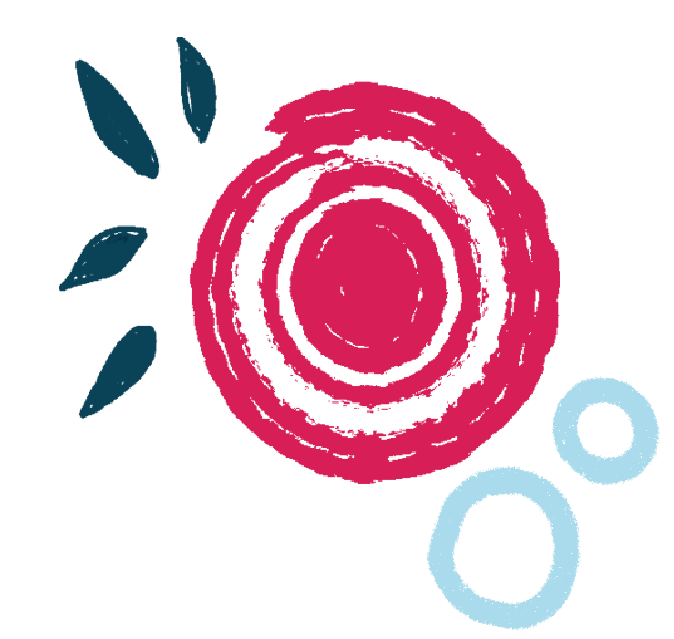 During past U.S. crises, we've seen television usage increase by 60%, according to Nielsen data. It's no surprise that a crisis that has forced millions of people into their homes for extended periods of time is expected to increase that percentage. From television shows to movies to news broadcasts, entertainment as well as vital updates come straight from streaming services. Streaming was already on the rise before the pandemic and will likely remain that way after life resumes to normal. Before social distancing began, Americans consumed just shy of 12 hours of content each day through media platforms.
Global Content is a Must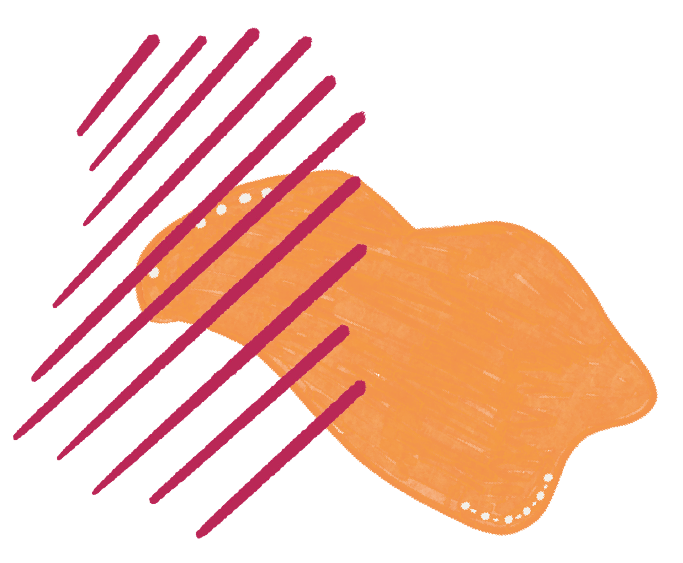 Thanks to the massive success of foreign television programs and movies, like Academy Award-winning movie Parasite, consumers are becoming increasingly receptive to viewing foreign content. It's fair to assume that with more and more time on our hands at home, viewers will be even more open to widening their horizons and exploring content from foreign creators. Due to cinema closures and film delays, experts are estimating that the film industry alone may experience $5 billion in losses. In order to increase revenue, content creators should consider upping their audiovisual translation game to cast as wide of a viewer net as possible for potential streaming purchases.
Where Audiovisual Translation Comes In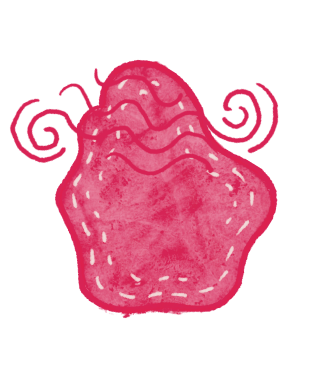 Audiovisual translation helps transfer the verbal components of audiovisual works, such as movies and television programs, into another language. Theatrical plays, web pages, and video games also utilize audiovisual translation efforts. Audiovisual content is intended to be both seen and heard simultaneously, which brings unique translation challenges to the table. Not to mention, cultural references and wordplay often require a skilled translator to deliver the intended original meaning in a culturally correct context to the audience. Whether that be through subtitles or dubbed content.
In order to best bridge the gap between not just languages, but cultures, entertainment producers will want to work with talented audiovisual translators who can help their story come to life clearly and appropriately for audiences who not only speak a different language, but who live in different cultures. To do so, they will want to work with a transcreator who can maintain the original message, context, and emotion of the source content. Transcreated content is customized to adapt to the culture, slang, and dialect of the target audience. Taking these extra steps can increase access to content across the globe, which is something that benefits everyone.