If only an apple a day kept the doctor away. Dealing with any type of medical issue, big or small, can add stress and discomfort to a patient's life. Even worse though is when a patient can't understand their discharge information, which is a vital part of physician-patient communication. Patients who have a poor understanding of their discharge instructions may be negatively affected after leaving the hospital. This information is imperative for adequately managing their diagnosis, medications, and follow-up appointments. Oftentimes, non-English speaking patients (or those without high literacy levels) are the ones who struggle with understanding discharge information. The proper translation of discharge information can help provide patients with the best possible level of care.
The Dangers of Misunderstood Discharge Information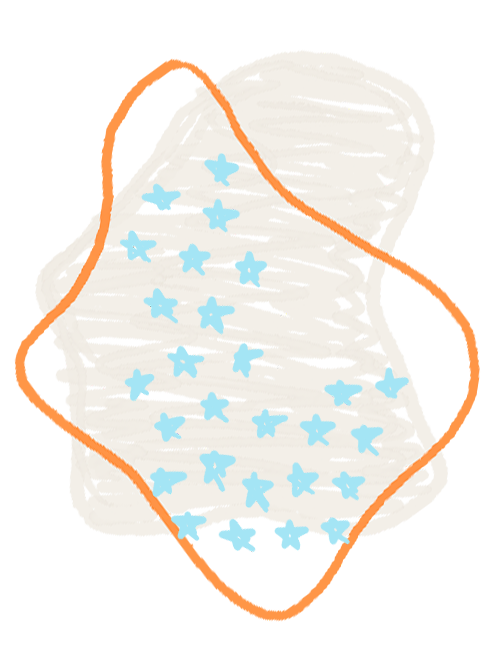 When a patient can't understand their discharge information, confusion and less than desired medical results can ensue. Even worse, this lack of understanding can lead to death. In 2015, a patient in Houston, Texas, was discharged from a hospital and experienced a stroke. According to the lawsuit against the hospital, the stroke was caused because the hospital did not translate the patient's discharge instructions into a language that the patient's caretaker could read. Not only did this lack of proper communication harm the patient, but if the hospital loses the lawsuit, they can expect to pay more than $200,000. One way or the other, both parties have been harmed. Because of Section 1557 of the Affordable Care Act (ACA), healthcare providers are forbidden from discriminating against patients because of their "national origin." Which means healthcare providers generally have to provide proper translation for patients with Limited English Proficiency (LEP).
The Lack of Translation of Discharge Information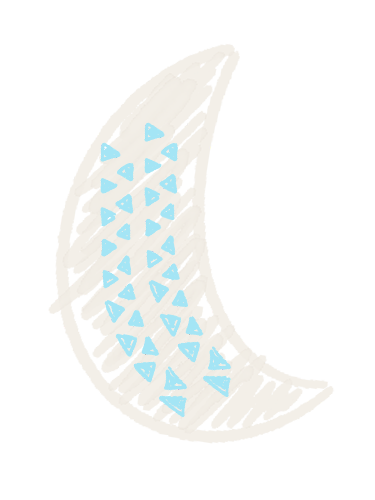 How common is a lack of proper linguistic access to discharge information for non-English speakers? More than it should be. A study by the University of California, San Francisco learned that patients with limited English proficiency demonstrated a weaker understanding of their discharge information regarding medications than their English-speaking counterparts. It was also found that only about half of hospitals translate discharge instructions properly.
Some hospitals only provide privileged access to discharge materials in languages aside from English. They may translate standard discharge instructions for a few common illnesses, but the materials aren't personalized for each patient. Which means the discharge materials aren't addressing those patients' individual needs, such as medication dosing or accounting for a combination of health conditions. While some hospital staff interpreters will provide patients with oral discharge information, they don't necessarily offer written instructions the patient can reference at home. Only professional translators should handle written translation as they specialize in that skill; it is not something an interpreter is trained for.
Why the Translation of Discharge Information is So Difficult
Generic discharge information handouts are not the solution and neither is oral instructions. Medical facilities should provide access to written hospital discharge instructions in the language spoken and read by the patient. Most hospitals have a written translation policy for select hospital documents like consent forms, but discharge instructions are not guaranteed at every hospital.
Machine translation is another flawed solution. Machine translation options, such as Google Translate, that may be available to medical professionals can lead to errors. Complicated instructions and medical jargon can be difficult to translate properly using machine translation. Only a skilled medical translator who is familiar with both languages can safely translate this type of medical information.
It is possible for hospitals to partner with a translation service provider. While they won't work from the hospital premises, hospitals and translation service providers can come to an agreement that guarantees quick turnarounds. Time is generally the most pressing challenge in translating discharge information, as a patient can't wait for their discharge information, so it's important to arrange a translation timeline that works for both parties.