Parisian chic was once only accessible to those lucky enough to find themselves in the city of light with a pocket full of euros. Nowadays, you don't need to book a transatlantic flight to get your hands on that certain je ne sais quoi. The latest in French fashion and virtually any other product you could desire are now available right at your fingertips. As changes to stop the spread of Covid-19 encourage millions of people around the world to stay home, they have no choice but to do the bulk of their shopping online. This shift to at-home consumerism has been devastating for brick and mortar store owners, but provides new business opportunities for retailers with e-commerce presences.
The Covid-19 E-Commerce Boom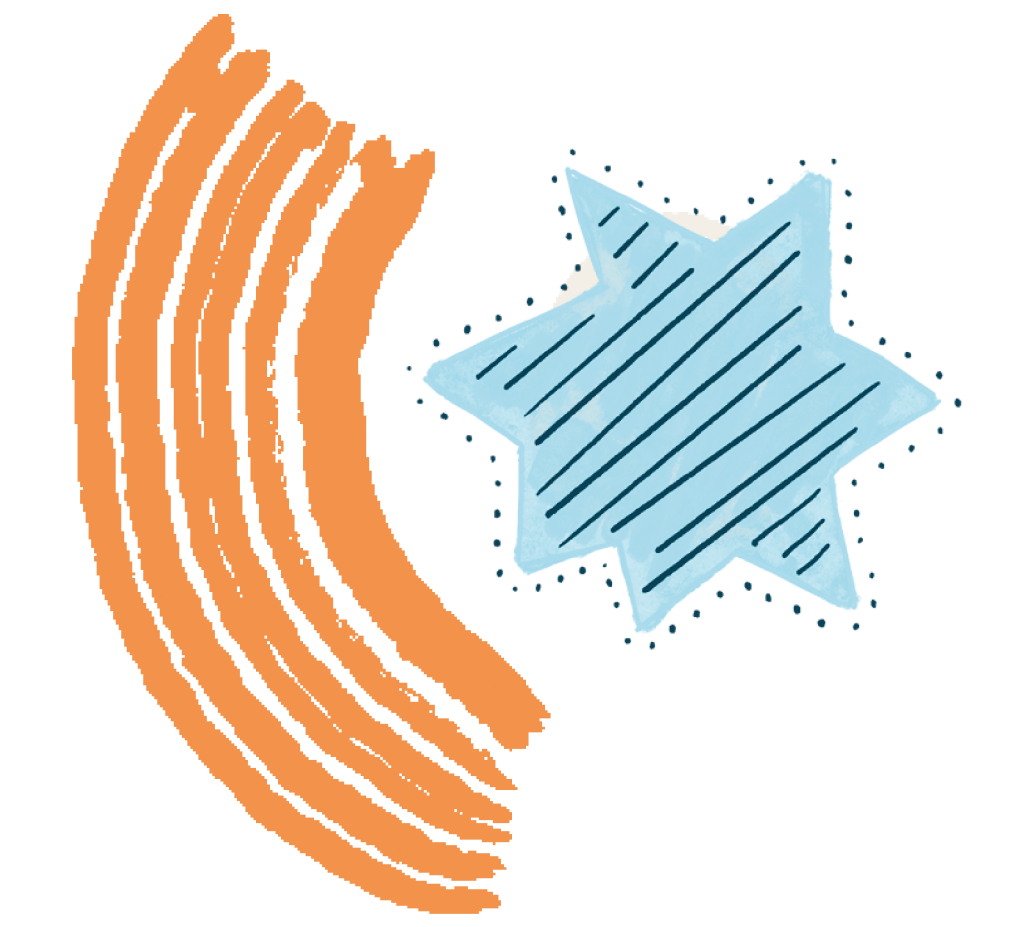 Before Covid-19 forced consumers into their homes, online retail sales were already estimated to reach $6.5 trillion by 2023. However, those numbers could increase drastically due to stay at home orders and future safety regulations in place at in-person retail locations. E-commerce order volume increased by 50% in recent weeks compared to the same time period last year. Amazon has notoriously seen a huge surge in orders for essential items like household supplies, toiletries, and food, but they aren't the only online retailer that is experiencing increased sales right now.
Global online sales across the fashion industry are up 63% since the onset of the crisis and consumers are beginning to redefine what the word "essentials" mean. Work from home supplies, fitness equipment, loungewear, beauty products, and children's toys may now be considered essential purchases by consumers if they make their time spent staying home more comfortable. This shift provides opportunities for some e-commerce businesses who sell popular self-isolation supplies to thrive.
How Retailers Can Adapt
In order to attract customers who aren't used to shopping online or who prefer to shop in brick and mortar stores, retailers may want to consider adapting their websites to improve the customer experience. Their products and content may have to work a little bit harder than normal to sell, especially since customers can't make returns as easily as they may be accustomed to.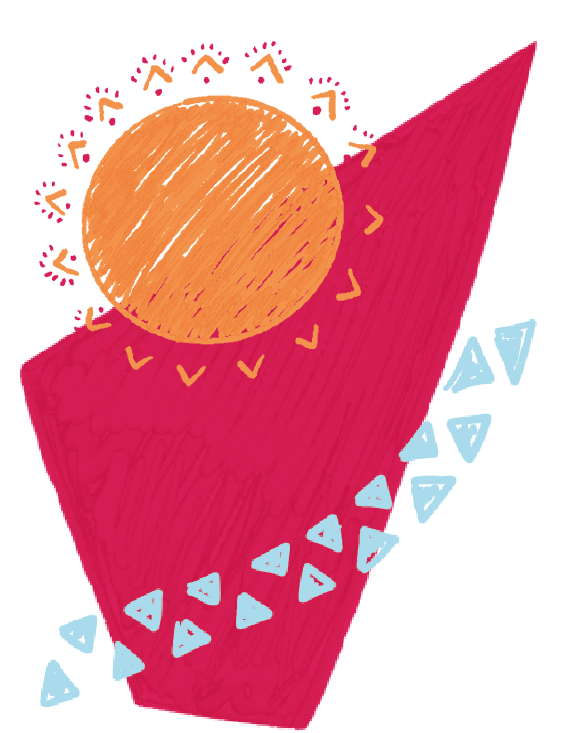 Creating detailed product descriptions is a good place to start. Retailers should write more in-depth descriptions than usual and aim to answer potential customer questions or concerns. For example, a clothing retailer may want to describe meticulously how a garment fits, how to care for it, and what makes the piece special.
Taking more photographs and videos of products may help too. Providing thorough resources regarding return and shipping policies can also help customers make purchases confidently. Last but not least, offering customer support that is easily accessible by phone, email, or instant message can help ensure customers have a positive shopping experience.
Where Translation Comes Into Play
Business may be booming for some retailers, but most businesses can't afford to isolate customers right now. E-commerce retailers who are looking to expand their customer base should set their sights globally. Translating their webpages, including product descriptions and customer policies, into multiple languages can make their products vastly more accessible to customers. Website analytics can provide vital information about what countries customers live in and retailers can begin by catering to those languages first. Later, they can expand their translated content to as many languages as they see fit in order to grow their reach and improve their customer experience.