The number of people employed in the translation and interpretation industry has doubled in the past seven years according to data from the U.S. Department of Labor. Many of those professionals work for companies known as Language Service Providers (LSPs). An LSP is a company that provides translation, interpretation, localization, and additional language services. This can include language translation, telephone interpretation, website translation, digital content creation, and multilingual narration. The structure, support, and expertise from these highly-skilled providers produce quality results. The language service industry has evolved into LSPs in order to provide a framework that saves companies from costly mistakes from poor translations.
There are several types of LSPs categorized primarily on structure and services offered.
Single-language Service Provider (SLSP)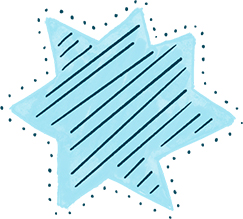 A SLSP offers services with a specialty in one language. Many SLSPs staff native speakers of the target language who are well-versed on a particular language style, terminology, and usage. SLSPs are often smaller providers associated with a customer-centric approach to projects. Additionally, these companies typically have a large staff of in-house translators and reviewers.
SLSPs are usually adept in a variety of dialects for their specialty language. They can accurately navigate the complex world of metaphors, idioms, jokes, and sarcasm from region to region in the target language. Terra Translations is an example of a SLSP with a heavy focus in Spanish.
Multiple-language Service Provider (MLSP)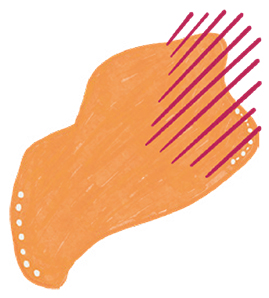 A MLSP can handle and execute projects in a variety of languages. In contrast to SLSPs, MLSPs hire experts in a variety of languages, offering translations that vary in size and need. For companies with plans to expand into several foreign markets, MLSPs are often selected. One firm streamlines the entire process of multi-language translation projects. Often times MLSPs will collaborate with SLSPs on specialized projects to leverage their language expertise.
Massive Multiple-language Service Provider (MMLSP)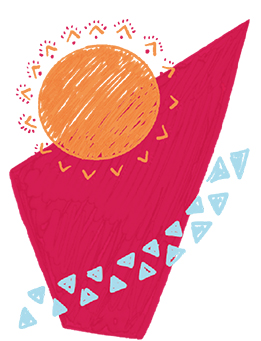 MMLSPs are the translation industry's heavy hitters. They offer translation services that cover nearly every language that exists. These are often global firms that work on large-scale projects. Because MMLSPs need to sustain a large structure and program, these firms commonly have higher rates.
In order to select the best LSP for your company, it's best to analyze your current and future translation needs.
Is my company growing into other foreign markets?
Does my content need to be 508 compliant?

Does my company have a need for a specific language or a large list of different languages?

Do I need written (translation) and/or oral (interpretation) language services?

Do I need additional services like DTP or

voiceovers

?
After evaluating and carefully reviewing target markets, opt for a provider that meets your language service requirements. The LSP can grow with your company and you will avoid unnecessary inconsistencies or inaccuracies down the road.