Female entrepreneurship is on the rise. In fact, over the past 20 years, the number of women-owned firms has increased 114 percent according to the annual State of Women-Owned Businesses report. In the U.S., firms owned by women now employ 9.2 million people and generate $1.8 trillion in revenue according to a 2018 report commissioned by American Express. The same report explains the total employment by women-owned firms rose by 21 percent between 2007 and 2018, while it declined for all firms by 0.8 percent. Today, women-led businesses continue to be a driving force in the global economy. They impact industries that include technology, design, retail, healthcare, hospitality, and professional services.
Truth is, women drive diversity
The growth of women entrepreneurs has inspired a movement toward the inclusion of traditionally marginalized communities. Customers are holding businesses accountable for hiring and working with diverse teams of different ethnicities, cultures, genders, sexual orientations, and socioeconomic backgrounds. A Barkley and Futurecast survey found that 60 percent of Gen Z-ers and 58 percent of millennials agreed that shifting ideas about gender are allowing more people to be themselves. These diverse teams foster confidence, creativity, and progress.
From a business perspective, diversity increases the bottom line. According to a study by the Boston Consulting Group, companies that have more diverse management teams have 19 percent higher revenue due to innovation. Another report from Deloitte states that when organizations demonstrate a commitment to diversity, employees feel supported and their ability to innovate increases by 83 percent.
What makes Terra Translations unique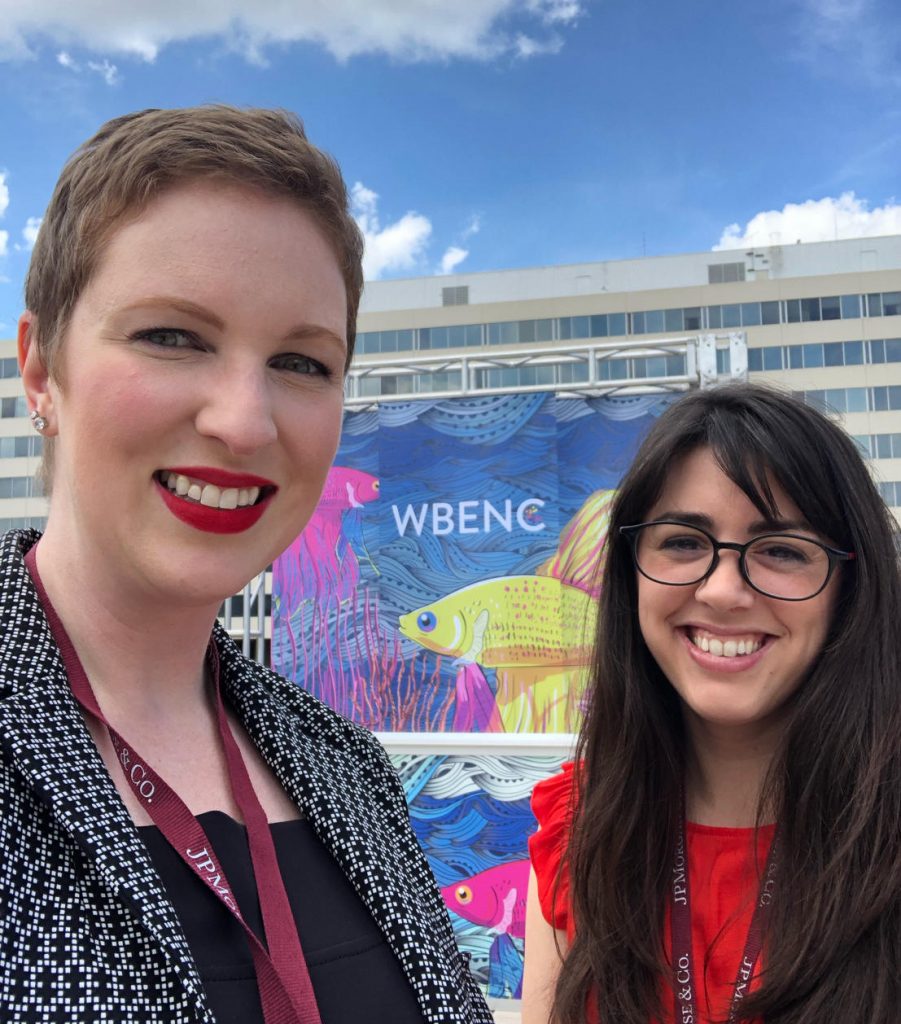 Although the translation industry is dominated by female linguists, many Language Service Providers (LSP) are still owned and operated by males. Terra Translations is unique in that it is a female-owned LSP that supports the fight to close the gender gap and cultivate a diverse workforce.
"At Terra, we value and support fellow women-led businesses," Marina Ilari, CEO of Terra Translations. "Together, we can progress the traditionally male-dominated industries and achieve more than we ever thought we could."
Terra is certified by the Women Business Enterprise National Council (WBENC) as a women-owned business, the National Minority Supplier Development Council (NMSDC) as a minority-owned business, and by the Small Business Administration (SBA) as a women-owned small business. In order to officially certify, a women-owned business must submit relevant documents and have an on-site review by a Regional Partner Organization. Because Terra is certified, the team attends the WBENC conference every year to meet and foster new relationships with fellow women entrepreneurs. WBENC also provides regular training and workshops for their members to refine skills and boost proficiency.
The benefits of working with a certified women-owned business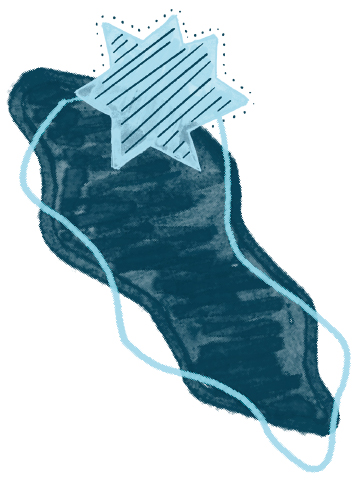 There is a multitude of advantages for an organization to partner with certified minority and women-owned businesses. The federal government provides tax breaks for businesses that use minority companies in procuring materials and supplies. An additional tax incentive reduces tax liabilities for companies using minorities that supply labor or services to a project funded with federal or state grants or loans. Government organizations and large corporations are often required to award contracts specifically to women-owned businesses. The goal of the federal government's program is to award at least 5 percent of all federal contracting dollars to women-owned small businesses each year.
By supporting women-owned businesses, organizations demonstrate a commitment to fostering diversity within the community. To align with a mission toward diversity, we all hold more companies accountable to ensure a more inclusive workplace. The economic opportunity will cultivate gender and cultural balance for future generations to come.