Language touches every area of our lives. One of the most important ways it does is through educational resources. Today learning is no longer confined to the classroom as anyone around the world can take advantage of e-learning courses. These courses are especially significant for businesses who need to train their staff on complicated processes such as utilizing new software. This tool can also help host smaller training sessions to help master things like safety precautions regarding food or machinery. Which is why it is essential to offer localized versions of these courses. Luckily, technology is ready to help. For starters, the Adobe Captivate tool can make the localization of e-learning courses a much simpler process.
What is Adobe Captivate?
Adobe Captivate is an authoring tool that professionals use to create e-learning content. This content can range from randomized quizzes, to software simulations, to demonstrations of software. The content is created in either Small Web Formats (.swf) and HTML5 formats. This handy program can also convert any Adobe Captivate generated file formats (.swf) to digital MP4 (.mp4) formats. You can then play the content on a media player or upload it to video hosting websites.
Adobe Captivate is a powerful tool with a wide range of functionality. When applied to software simulations it can use either left or right mouse clicks, rollover images, and key presses. It can also create screencast and can convert a Microsoft PowerPoint presentation to a .swf or HTML5 format.
Why to Use This Tool For the Localization of E-Learning Courses?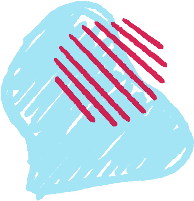 Sometimes an e-learning course needs to be accessible in multiple languages. This is where Adobe Captivate comes in. This program allows the creator to export all text found in the course into a Word document, which is ideal for beginning the translation process. The process of translating the text and importing it back into the proper format for the e-course is made simple by this tool. Multiple columns will be shown in the exported document. The translator will then translate the text in the "Updated Text Caption Data" column and will finish by importing the file back into Adobe Captivate.
It is worth noting that all multimedia content such as images, videos, and audio narration need to be localized separately. The export only includes text. If you are working with a course that has audio, you can translate the scripts and then record and produce new audio to add to the localized version of the course.
The Do's and Don'ts of Using Adobe Captivate
If you want a seamless experience using Adobe Captivate, there are a few tips and tricks worth knowing. One very important aspect of using the tool, you should keep in mind is that language does not translate equally in size. Meaning, if you have a perfectly designed PowerPoint presentation filled to the brim with text, you'll need to consider how translating the text will affect your design. For example, the Spanish text expands by 25% when translated from English. Which could lead to your text no longer fitting on the page if you've translated a course from English to Spanish. The same space issue applies with the translation of audio tracks into Spanish. There is a chance that your recording will increase or decrease in time based on the localization of the audio.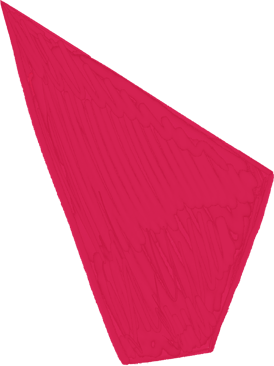 When using Adobe Captivate for the localization of e-learning courses, it is indispensable to remember these three major missteps while handling the files.
Don't make any changes to the Captivate file between the export and import process. If you do so, you won't be able to correctly import the translated text.
Don't change any values from the columns. This includes formatting. The only column you should update is the "Updated text Caption Data" column. If you change the values, the file can "break" and there is a chance the content and formatting won't be correctly imported.
Don't save the file as a different type of file from the original format. Adobe Captivate usually exports to a 97 – 2003 Word doc. If the document is saved in a .docx format, there's a possibility that it will break and won't import properly.
Overall, this tool can save ample amounts of time and money during the translation process. It is worth considering adding it to your toolbox if you need to tackle the localization of e-learning courses. You may also want to consider researching other e-learning course tools such as Articulate Storyline, Camtasia or Lectora to help improve your productivity and the quality of your translation work.