Quality. One little word can mean so much. We strive for quality in every area of our lives. From award-winning entertainment to organic food ingredients, who doesn't prefer things to be top-notch? We're first taught how to produce quality work in school. Receiving a good grade on a paper or exam is a pretty clear indicator of a job well done. After school, though, things can get a bit murky.
Once we enter the workforce, the expectations of what quality work means can vary greatly. In the translation industry, quality work is the key to not only keeping clients happy but to producing effectively translated texts.
Quality in the Final Translation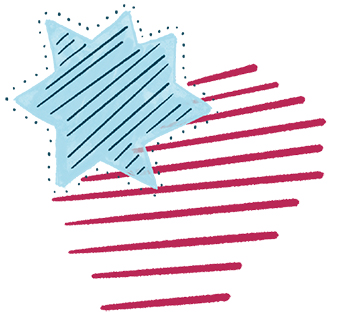 Accuracy is of course an important component of creating a quality translation, but accuracy alone does not guarantee quality. The translator must ensure that the final text properly reflects the meaning of the source text, has the same intended effect, and accomplishes all project parameters.
During the translation process, there are three types of errors worth keeping an extra sharp eye on. Errors of meaning encompass using incorrect terms or forgetting to add or remove a word. Spelling and grammar errors can add unnecessary confusion. And last but not least, errors of compliance that may relate to a brand's specific style guide or language fluency.
Another important aspect of a quality translation is whether or not the text meets cultural standards as well as linguistic ones. A literal translation can literally get lost in translation if the translator does not account for cultural differences such as pop culture references, humor, politics, and values.
Quality in the Process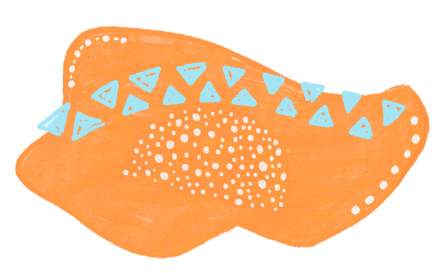 While quality is subjective, there are certain procedures and processes designed to help linguists produce quality translations. For example, per ISO 17100, it's required that at least two linguists work on the translation. One translates and the second review the translation. For certain projects, it can be beneficial to work with three linguists so that there is a final proofreader ensuring quality. These procedures help keep translation teams on the path to quality. Terra Translations is certified in ISO 17100 which provides the framework for our team to certify quality management procedures.
Similarly, following respected professional standards, like ISO 9001:2015, is helpful for ensuring translation quality. ISO (International Organization for Standardization) develops standards for a variety of projects and translation companies can follow their set standards in order to enact a quality control method. The ISO standards are typically updated every five years, which helps certified firms continue to produce high-quality work.