While many businesses recognize the benefits and the potential revenue derived from localizing their website, products, and online tools to reach new markets, most struggle to envision how to execute customer support across multiple languages. Going global is an investment, but hiring native speakers of all the different languages required to have a multilingual customer support team can be overwhelming and expensive. 
If having a multilingual customer support team is out of reach, there are other ways businesses can give their customers the support they need without having to hire a whole team. Before diving into how to implement multilingual customer support, it's important to remember that "multilingual" doesn't necessarily mean covering 15 different languages. Businesses can start small by prioritizing the markets they want to target and can add languages as they become more comfortable with the process. 
1. Utilize Chatbots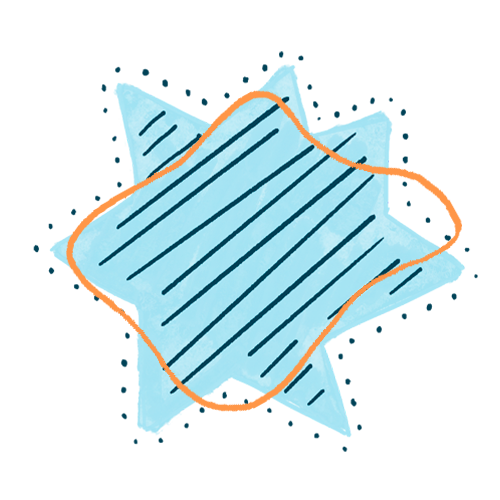 If you have chatbots on your website that can answer customer questions, it can be helpful to localize these chatbots to your key markets. Chatbots can provide support 24/7 and are less expensive to implement than hiring live customer support. Localization to your target markets is important, as direct translations may not be enough to get the job done and can cause you to run into cultural faux pas or awkward translations. These chatbots can customize your support offerings by collecting data about the issue the customer is having and assigning it to the right team member. This can help stretch your customer support resources farther.
2. Translate Your Knowledge Base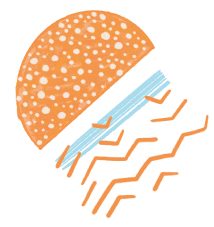 Many websites have helpful Frequently Asked Question (FAQ) pages that their customers can turn to when they have a quick question. If you can get ahead of the most commonly asked questions by answering them on your FAQ page you can save a lot of time and money on live support services. Translating the FAQ page to suit your most popular markets is a great way to offer support across different languages. This is one of the least expensive options for offering multilingual customer support. You can work with a translation team who has native speakers in the language needed on their team to perfect this page.
3. Provide Support Over Email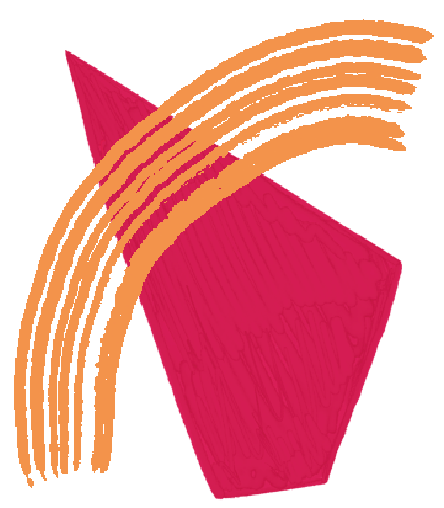 Phone support can be expensive and customers can get frustrated with long wait times, so it's a good idea to consider offering email support in different languages where customers can ask questions or send requests. There are integrations that allow these emails to get machine translated so that the support team can understand what it is that the customer needs. They can then write a response and send it to an external translation team that only translates that personalized response. As these are usually short texts, the team can get the translations back very quickly and send it to the customer. By providing translated responses, communication will be improved and the customer will feel more confident that your brand can meet their needs. 
Implementing a multilingual customer support strategy can feel overwhelming, but it's important to remember you can start small by tackling your top markets first. As your business and resources grow, you can always expand your multilingual customer support options!