As the pandemic forced countless workers to make the shift from their usual office to virtual home offices at a moment's notice, many online tools emerged to meet the demands of a newly remote workforce. These online tools became invaluable for many different industries and communities, especially for students and teachers across all education levels.
Even before the pandemic changed how we live and work, people from around the world were constantly looking for tools to help streamline their processes. Companies that can provide user-friendly and intuitive tools that workers can start using without previous knowledge or training, will have a leg up when it comes to marketing and selling their products. One way to achieve this is by localizing online tools into a variety of languages.
Let's look at a few different ways that you can make yours stand out and how the localization of online tools can come into play.
Taking Advantage of Helpful Features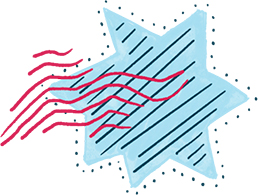 Many workplaces rely on communication tools to keep their teams connected from a distance. These tools include valuable features that can help users collaborate on projects, stay organized, and communicate easier. However, if these features are not accessible in a language the user speaks, there's a chance they can only guess what the feature does or how it can be used.
Slack is one company that understands the importance of the localization of online tools. They elaborated on their experience introducing new languages to Slack and explained that they don't just translate the language used in their tools directly, but take regional needs into account.
Helping Users Work Faster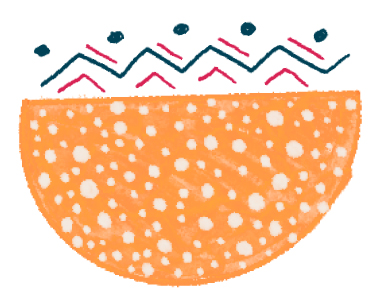 Users running into a language barrier is one of the easiest ways to slow down their workflow. Many virtual tools allow users to do great work and do it faster. It's a shame more people can't take advantage of them because of a language barrier. By providing users with tools in their native language, these apps have the potential to reach more users, increase their revenue, and provide a better experience to their existing customer base, that may be just using the tool as best as they can. When companies invest in localization, they make their tools more effective for their customers, which can increase their use of the tool and their brand loyalty.
How to Provide Multilingual Customer Support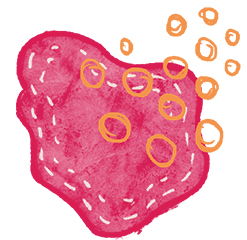 To take your tools to the next level, offering multilingual customer support can ensure that the majority of your customers have access to the help they need to get the most out of your online tools. While integrating multilingual customer support sounds overwhelming and expensive, it doesn't have to be. Customer support solutions such as chatbots, working with a translator to conduct customer support over email, and translating key resources (such as help documentation, FAQ web pages, and knowledge bases), are all affordable ways to incorporate multilingual customer support.