Entering a foreign market can be a great move if your goal is to grow your business by reaching new audiences. However, this goal welcomes a unique set of challenges. When it comes to translating content into different languages, brands can make major blunders that impact their success in a new market—especially if they don't take the target country's culture into account.
To better understand how mistakes can occur, we're going to look at four real-life examples of brands who had major blunders occur after entering new markets. Blunders which could have been easily avoided with market research and transcreation.
Puma—2011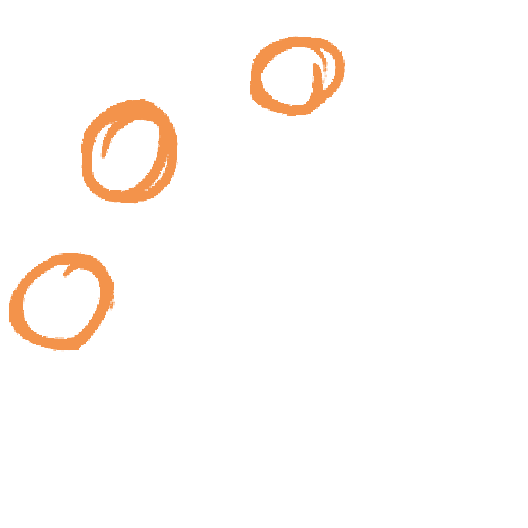 To celebrate the 40th National Day in the United Arab Emirates (UAE), PUMA launched a new shoe design using the country's flag colors. This seemed like a great marketing initiative at first glance. The problem? The shoe included a respected symbol on an item that is considered very dirty in Arab culture. Puma didn't intend to cause offense, but by not taking the cultural sensitivity surrounding this symbol into account, they caused mass offense, had to issue an apology, and needed to remove the shoes from stores.
Hiring a target market specialist who is familiar with the local culture and what is considered offensive could have helped avoid this disastrous launch.
P&G for Pampers–1970s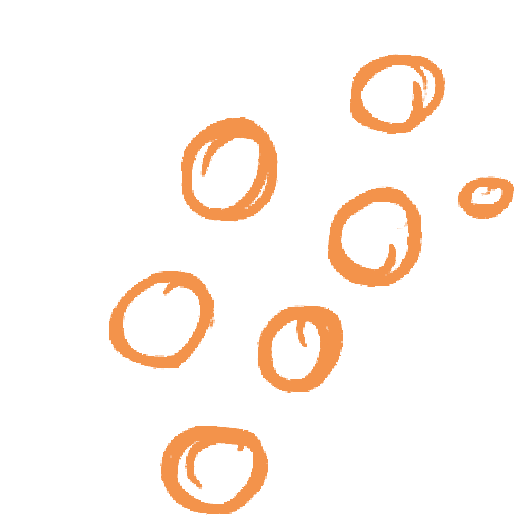 In the 1970's P&G for Pampers ran a campaign in Japan that seemed really charming at first glance from an American perspective. The ad included a stork delivering diapers to a mom. Storks are frequently associated with delivering new babies to their parents in America, but in Japan folklore tells stories of newborns arriving via a giant peach floating down the river. While the inclusion of a stork didn't cause offense, it didn't strike a chord either and consumers simply ignored the commercial which wasn't an effective use of marketing dollars. A skilled transcreator may have known that the commercial wouldn't resonate and would be a bit of a flop. They could have helped create a high-quality final product.
Pepsi—1960s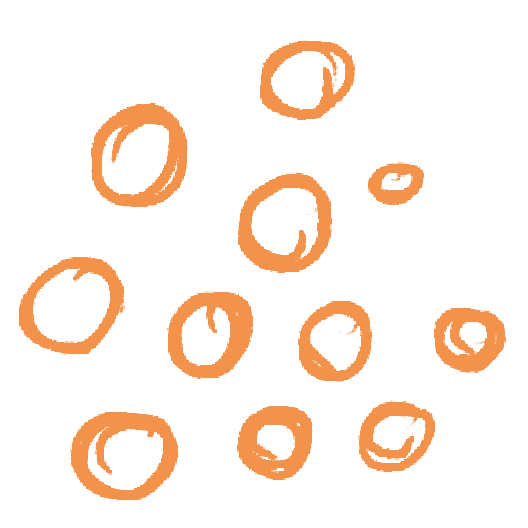 Pepsi entered China using a slogan that they intended to translate to "Pepsi Brings You Back to Life." What the phrase actually translated to? "Pepsi brings your ancestors back from the grave." Ancestor worship is an important part of Chinese culture, so this slogan did not have the effect it intended. Not only could a transcreator with proper knowledge of the local language and culture have translated the phrase properly, but they could have ensured no major culture faux pas occurred.
Braniff Airlines—1987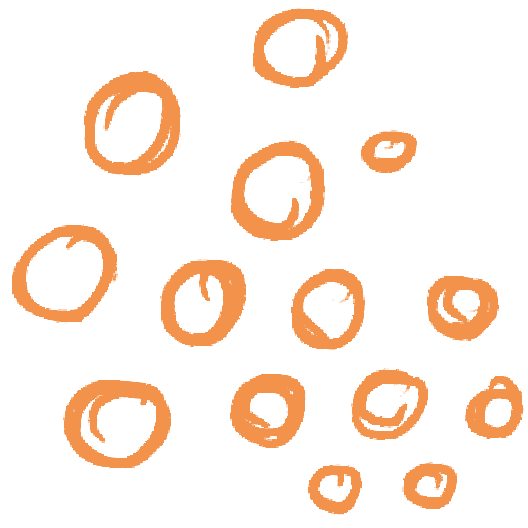 In the late 1980's Braniff Airlines ran ads on televisions, radios, and in newspapers to let everyone know that their jets had luxe all-leather seats. In the Florida market, they ran ads on Spanish-language radio stations. The result? Accidentally revealing an unintended double entendre. Their slogan for the campaign was "fly in leather". In Spanish, this translates to fly "en cuero" which sounds like Spanish slang for "fly naked". While some suspected this scandalous move was intended, the executive who created the ad confirmed the double entendre was in fact an accident.
Again—this could have been an easy mistake for a transcreator to catch.
We all make mistakes and that's okay, but whenever possible, it's very helpful to learn from the mistakes of others! Especially when you're spending a lot of time and resources to launch in a new target market.