By 2022, it's projected that more than half of worldwide internet users' primary language will be a language other than English. In today's extremely global world, companies who want to expand their reach and compete in global markets need to localize their products. To effectively localize a product, a localization kit can be the first step toward success. Both the client and the localization team will benefit from a well-rounded localization kit which will make the entire process more seamless from the beginning. Keep reading to learn what a localization kit is, what it contains, why it matters, and who should prepare it.
What is a Localization Kit?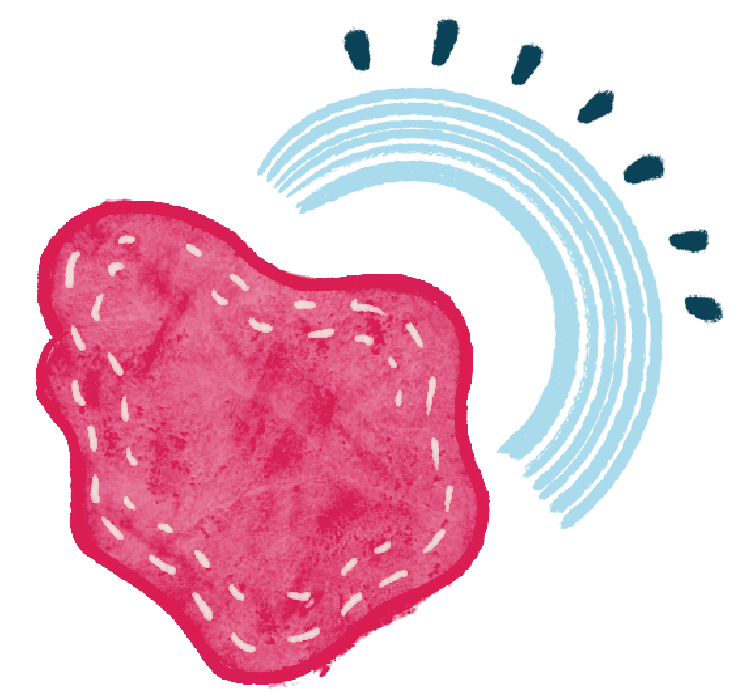 A localization kit is a set of files and documentation that makes it possible for an outside party to localize a product and it includes any materials required for localization.
Localization kits not only contain the materials needed to prepare a proposal (which includes a proposed cost and timeline) for localizing a product, but they also house any materials the localization partner needs to get the job done.
An effective localization kit will have everything the localization team requires to do a great job and should have clear documentation that outlines how they can use the contents of the localization kit.
What does a Localization Kit Contain?
Typically, localization kits contain the following assets:
Previous translations and their originals in order to ensure consistency across glossaries and to make project management easier.
The client's preferred method of the directory structure, delivery method and dates, and any file naming conventions.
A monolingual glossary that clarifies any technical, trademarked, or abbreviated concepts.
The client's language list which focuses on the target country's language and regional dialects.
A contact list that makes it possible for localization vendors to quickly identify which parties are responsible for all areas of the project.
Information pertaining to the purpose, function and vision of the product.
Potentially a translation memory (TM) and an assessment of the current quality of the TM. That is, whether it should be followed strictly, or if it shouldn't be trusted blindly.
References like screenshots and video demos.
Why are Localization Kits So Important?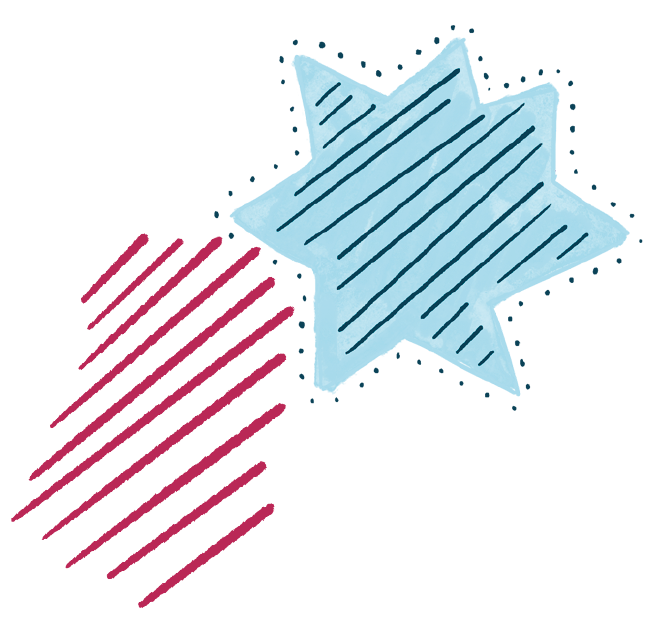 Localization kits benefit all parties involved in a localization project. The client will enjoy a faster turnaround and higher quality work and the localization team will have all the resources they need to do their job well—without having to ask the client unnecessary questions.
Localization kits also help clarify the expectations of the client in an organized and efficient way which helps the client save time and money while avoiding unnecessary misunderstandings as all parties involved will be aware of the scope of the project, limitations, and expectations before getting started. A good localization kit also makes it possible to anticipate potential challenges and avoid them.
Who Should Prepare a Localization Kit?
The localization kit should be created by the client and provided to the localization vendor so they will have all the necessary files and details about the project they need to get started.
When a manager prepares a localization kit, their efforts can go a long way towards avoiding future roadblocks.