Technology has its faults, but the progress it has made is undeniable. In a fast paced world, efficiency is key. For translators and their clients, CAT tools are one asset that makes translation work faster and more accurate. Sounds great, but you might be wondering, what exactly is a CAT tool?
CAT translates to "Computer Assisted Translation". CAT is a broad term. It can be used to describe software translators use to improve their productivity. Many professional translators utilize CAT tools as it can help them increase productivity, catch mistakes, achieve consistency, and eliminate repetitive translations. CAT tools segment the text that requires translation and then present the segments in a way that is easier and faster to translate.
There are many benefits to utilizing CAT tools for both clients and translators. CATs generally come with the following features that exemplify how useful these tools are.
Translation Memory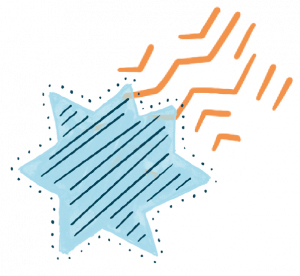 Essentially, CAT tools allow translators to save each translated sentence in a database called Translation Memory (TM). The CAT tool then uses this TM to analyze every sentence of text that needs translation and provide a match, if any. If there's a 100% match, it will provide the exact translation previously stored. And if a sentence is slightly different, it will show the translation stored and point out what the differences are. Allowing these sentences to be translated faster and enabling the translator to use his time more efficiently. For larger projects, TM allows multiple people to work collaboratively.
The TM can save clients money, especially if they have recurring translation needs. For clients who have large and regular translation needs, the TM will become more valuable to them over time. As many words and phrases will be repeated and stored in the TM, the translator will be able to take advantage of this stored content for use on future projects. This value is especially helpful for clients with specialized vocabulary needs such as those found in the medical, engineering, or manufacturing industries. The TM can also help increase accuracy with less commonplace terminology.
Termbase
Both translators and clients can create a terminology base where they add the translation for specific terms. This glossary is called the Termbase (TB). You can even include definitions or provide context in which to use each term. The Termbase is very useful for highly technical texts. Clients and translators can use the Termbase to ensure consistency in the use of terminology. This collaboration between the client and translator can also save valuable time and limit mistakes in translation.
Desktop Publishing
CAT tools allow you to translate virtually any document format and export the final translation with little work on the design. This process works by extracting the text from the original file to work in the CAT tool interface. Once the translation is finished and exported, the final file will retain most of its original formatting. If adjustments are needed once exported, this is done in the original file format (Word, PowerPoint, etc.).
This feature is very useful in formats like Word, to assist with tables, font formats, WordArt, and other style elements. In more complex formats or layouts it's frequently necessary to work with a (Desktop Publishing) DTP specialist.
Machine Translation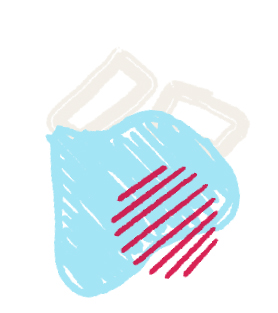 Usually, the term "Computer Assisted Translation" makes people jump to the conclusion that machine translation is used. CAT tools are not synonymous with machine translation. Machine translation is an optional feature that can be used as a jumping-off point for translators, as it can speed up the process. Some translators may utilize machine translation to translate a text and then make edits after, ensuring the piece is still translated by a human. Other translators do not use the feature at all.
What CAT Tools to Use
There are many different CAT tools, but memoQ, Trados, and Wordfast are some of the most widely used by both translators and companies. Each offers the same core features as previously outlined. It's worth experimenting with different tools to see which you and your team personally prefer. The below survey, conducted by ProZ, highlights the usage rates of different CAT tools by translators.
Source: ProZ.