These last months, remote work has been a resourceful way of maintaining productive operations of non-essential jobs across the globe. But for companies that are beginning to operate online and for those that have a background of remote working, it's important to embrace the specificities of this model. For instance, there are strategies for organizing a daily schedule or for establishing effective channels of communication.
More importantly, behind every great virtual team, there are great professionals suitable for the task and, hence, talent recruitment comes to the scene. Remote staff selection implies a different process of recruitment planning, execution and applicants' evaluation.
To have the insight from an expert, we interviewed Natalia Quintás, Terra Translations' Director of Human Resources. She has a bachelor's degree in Psychology, and 18 years' experience in the field of human resources. Also, she has been managing the virtual recruitment of Terra's talents, both freelancers and in-house teams, for six years.
Terra Translations: What are the benefits for recruitment from a work-from-home model?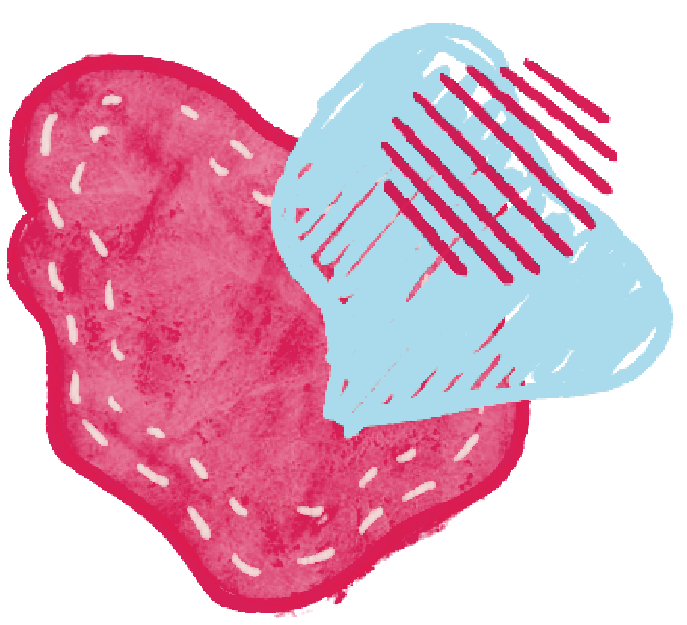 Natalia Quintás: Operating remotely implies a wide range of possibilities for Human Resources departments. The first important advantage is that the search will be boundless: we can really focus on talent, experience and education, because applicants' location won't be a limit for us. Thus, we can really work with the best, and with those professionals who match most with the company vision.
Terra: How does remote recruitment differ from on-premises recruitment?
Natalia: The most salient difference is that in online recruitment we can't meet face to face. But it can be easily rectified. An experienced hunter identifies the suitable talent executing specific actions, that include active listening, providing online personality tests and planning a smart and effective competencies' based interview.
Terra: Which are the best practices to manage global recruitment efficiently?
Natalia: First of all, recruiters have to define a strategy based on their requirements. If in need of talent with a very specific profile, it's better if HR managers search for it (or "hunt") in professional social media platforms. However, for general positions, as translators or editors in our industry, a job posting will be more useful.
Second, recruiters of course need to know English, so they can communicate with applicants around the world. In that regard, it's important to build a strong and wide network of contacts in social media, specifically on LinkedIn. That way, we make sure that the job posts are reaching more people. With a good contact network, we are increasing the likelihood that the right person reads the offer.
Terra: Is there a specific way of carrying out the recruitment process? How do you do it?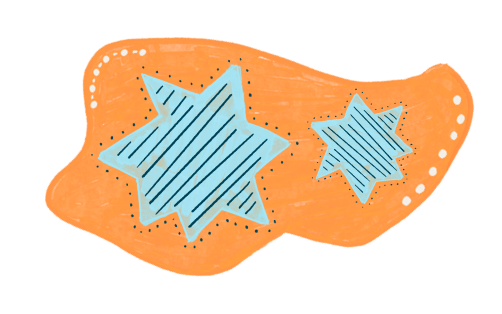 Natalia: Because virtual recruiters don't meet with candidates, we try to compensate for that fact. First, it's crucial to use a webcam on both sides. Second, it's very useful to conduct an interview based on competencies. Before the search and the interview, we define which skills the candidate needs to master for a certain position. With indirect questions and remarks, an experienced recruiter will be able to check these competencies during the interview.
Furthermore, online personality tests can be handy. They are not a selection test, but they help to assess the management profile of applicants or employees. Sometimes, the recruitment process also includes a technical test to measure the required knowledge for a certain position.
***
Lastly, as recruiters we must communicate clearly and sincerely from the beginning. This implies notifying the responsibilities and required or desired skills. Finally, we must always show gratitude for the time of the interview. We are one of the faces of the company we represent, and we have to convey correctly the values of our organization's culture.