Culture is never stagnant. It is constantly evolving, sometimes slowly and sometimes at a rapid pace. In troubled times, cultural shifts can happen in the blink of the eye. Like when women joined the workforce during World War II or how families flocked to movie theaters for a happy distraction during the Great Depression. From music, to fashion, to technology, culture is always evolving.
Currently, we're seeing major changes in the tech industry as an effort to adapt to the new reality of living in a world struggling to fight Covid-19. In order to stay connected, safe, and entertained, people are turning to apps like never before. Let's take a closer look at what types of apps are rising in popularity right now and why app creators may want to utilize localization to take advantage of this unique cultural moment.
The Rush to Download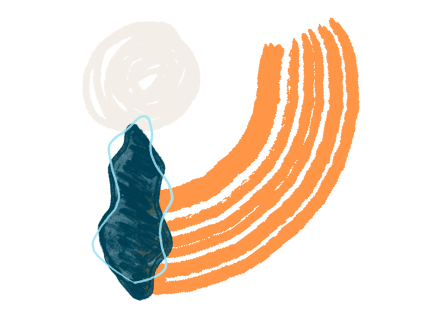 While there wasn't a uniform date that cities, states, and countries began their social distancing efforts, March of 2020 was the month many regions across the world began enacting stay at home orders. Which is likely why there was a massive collective downloading of communication and entertainment apps, as well as an increase in media viewing and social media engagement during March. Tech usage is up in general, with web browsing having risen by 70%, television viewing by 63%, and social media usage by 61% over normal rates.
What Apps Are Being Downloaded the Most?
In March, the video conferencing app Zoom received 40 million downloads worldwide, which is 1,200% higher than their download amount from the previous six months. Similarly, the communication app WhatsApp saw a 40% usage increase globally. Video conferencing apps serve a dual purpose that tends to both career and personal needs, so it comes as no surprise that these types of apps saw such a surge in downloads and usage. During just one week in March, video conferencing apps had a record 62 million downloads.
Apps that provide entertainment such as video games have seen a rise in downloads as well. Houseparty is an app that helps you connect to others via video and has become a popular platform for playing games. In March, downloads of the app were the highest the company had seen this year. Those looking to play more traditional video games have been turning to digital downloads to get their fix. Call of Duty: Warzone, a video game from the popular Call of Duty series had more than 50 million downloads in its first month.
Why App Creators Should Be Utilizing Localization
App creators should be capitalizing on this unique moment to find new customers, ones they can hopefully retain in the long run. By localizing their apps and games, they can not only widen their potential customer base, but can enhance the user experience for foreign language customers as well. The localization process not only translates language from the source language into the target language, but takes into account how to best serve the cultures of their different users. While many businesses are suffering right now, certain businesses such as apps that serve social distancing needs, have an opportunity to thrive. Localization can help app businesses expand and ideally, provide more jobs in the process during this uncertain time.