While cupcake day, puppy day, and best friend appreciation day may get more love on social media, here at Terra Translations our favorite day of the year is International Translation Day! Every year on September 30th we take a moment to remember why we do the work we do.
There are many rewards of working in the translation industry. We help break down barriers, increase communication worldwide, and improve the safety and quality of life for many. But most of all, we're reminded on International Translation Day of why we are so grateful to work with so many amazing translators. Talent Acquisition Manager Antonieta Martínez Barrios wanted to share her gratitude for our outstanding team of translators and give a deeper look at the work they do every day.
Who is Antonieta?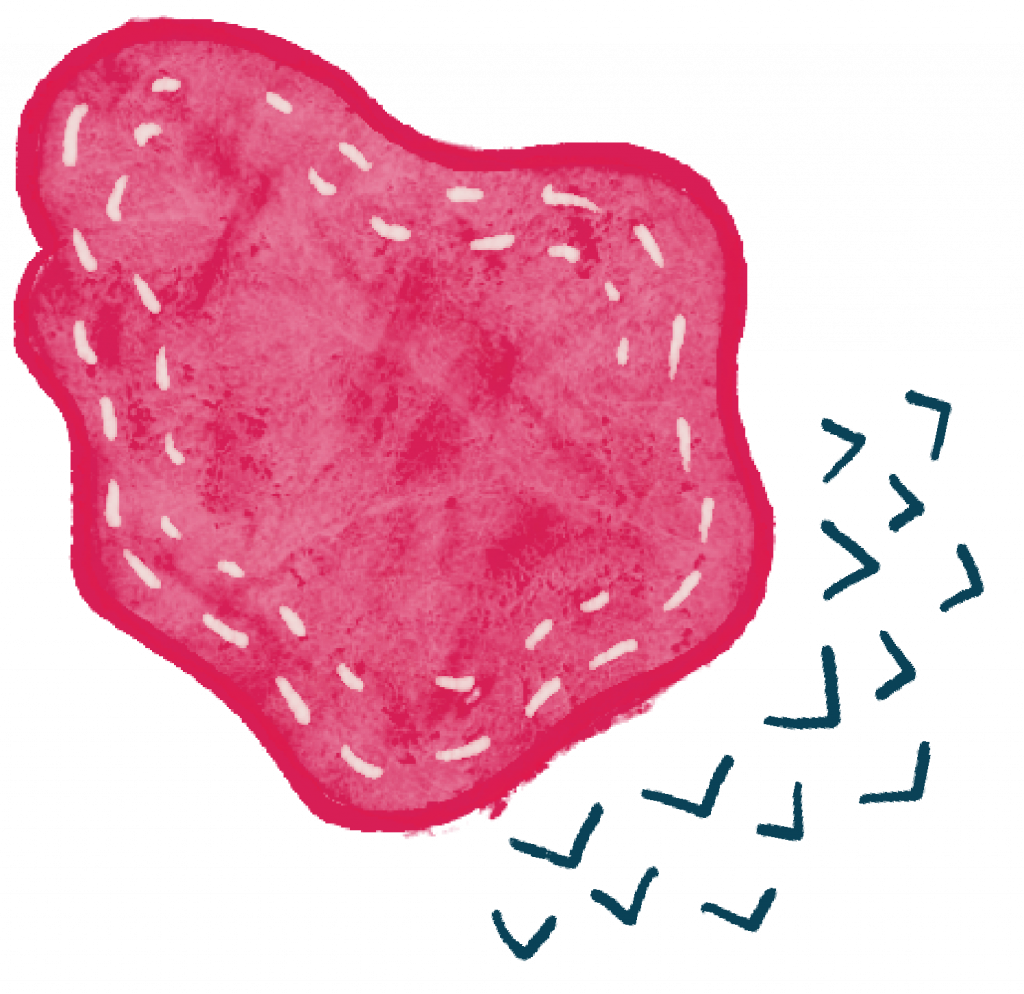 Antonieta is a talent acquisition manager at Terra. She is in charge of recruiting and contacting new translators and editors to join our freelance and in-house teams. Her background in translation has been a huge asset to Terra. She devotes half of her time to talent recruitment and the rest of her time to translating literary pieces. "I actually love both sides of my working life," Antonieta said. "Being a talent acquisition manager gives me the opportunity to meet interesting people from different backgrounds. Being a translator allows me to devote time to literature, which is one of my greatest passions," she continued.
What does a Translator Do?
According to Antonieta, a day in the life of a translator involves plenty of reading, typing, and collaborating with colleagues to work through tricky translation problems. Diligence is key. Alongside running issues by trusted coworkers, Antonieta said she frequently checks both online and physical paper references to ensure her work is of the highest quality. And of course, a little caffeine never hurts, "When I devote a day to translating, it usually starts pretty early and there are at least two cups of coffee involved," she said.
Why We're Grateful
The translation team at Terra works unbelievably hard and we are so lucky to have such a top-notch team. Our translators consistently meet quick deadlines, produce quality work, and handle unexpected technical emergencies. "A crashing CAT tool can also become a nightmare on any given day," Antonieta warned.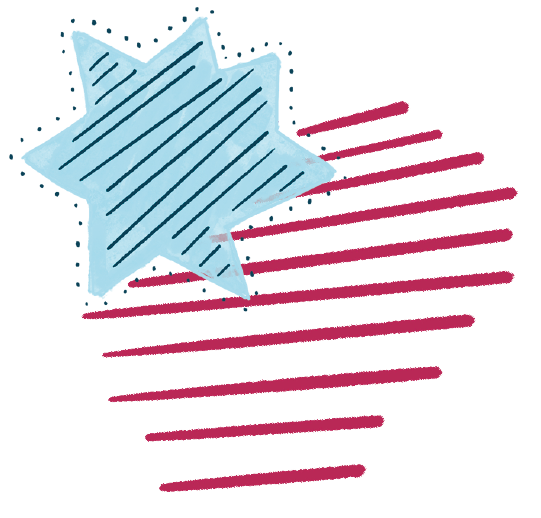 In a time where technology threatens to replace professional translators, we are so appreciative of the value our team brings to the table. Antonieta perfectly nailed the sentiment of the exceptional worth our translators have, "Human translation will always be necessary because of the simple reason that all text audiences are human. There is nothing like the human rationale and touch," Antonieta said. She also noted that skilled translators are more important than ever before, "I feel that at this moment in time, there is so much information spreading every day. Younger generations are so eager to reach this information. Translation becomes essential to keep up with world news, apps, and technologies that need to reach a global audience," she said.
Many experts who specialize in difficult subject matter make up our translation team. Antonieta specializes in literary and legal translation. Our CEO Marina is an expert in creative translation and video game localization. Silvina, one of our in-house linguists, is skilled in medical and healthcare topics. Our teammate Nahuel has many years of experience translating technical texts. "There are so many specializations and mixes of language combos that each translator and editor's profile is unique for us," Antonieta said.
Happy International Translation Day!
Translators and editors are everything to Terra. They are part of our family and we deeply value them. Without our translators, Terra wouldn't exist. We are extremely proud of the top-quality work they do. We want to wish all our linguists a fantastic day where they can relax or celebrate by translating and editing something they feel passionate about!